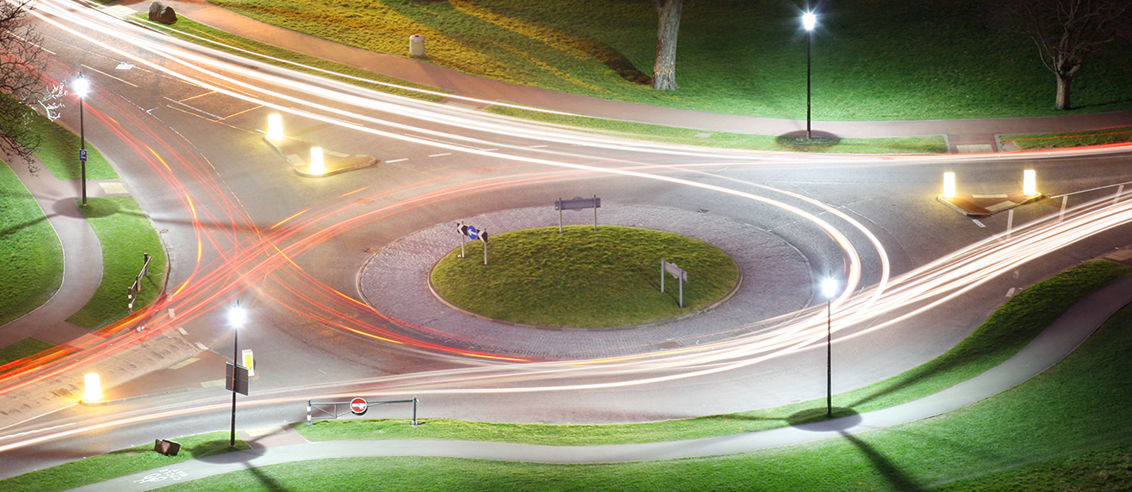 Share of market always follows share of mind.



(Don't believe us? Pass me a Kleenex…or would that be a tissue?)



Since our inception, we've preached the value of brand recognition, and its lofty follow-on goal, brand preference. The foundation of marcom success is the direct result of integrated strategies that work in tandem to position a company for highly profitable shares of highly competitive markets.
In this specialized business-to-business landscape, one thing is increasingly clear:

As products, technologies and services converge…or are perceived to converge…the importance of branding as a differentiator continues to increase.
Successful positioning—whether to strategically redefine the boundaries of a current brand or break an existing brand into a new market—is the single most critical marketing communications issue companies are faced with today.

IMPORTANCE OF INTEGRATED MARCOM

While there may be a number of do-it-yourself marketing tools available, none come with a team of brand ambassadors skilled enough to make sure your brand is clearly and properly communicated across each marcom tactic.
There needs to be an integrated strategy behind your content and creative. One where product launches are coordinated globally and in conjunction with major trade shows; where social media posts not only applaud company achievements, but help to foster a community and build credibility; where direct marketing efforts are support marketing automation campaigns on an ongoing basis…
…and where all efforts are tied to a clearly defined strategic objective.
UNIQUE B2B BRANDING
Particularly in the technical and industrial marketplaces, the importance of branding as a differentiator is essential. All marcom functions—from the website and blog, marketing automation campaigns and printed collateral to direct marketing, newsletters, trade show presence and advertising programs—need to not only support, but enhance, the brand objectives.
After 30 years, we've pretty much done it all from developing positioning statements and creating brand awareness to integrated graphics, logo development and corporate identity manuals…from name changes and product repositioning to introducing new companies into completely new markets...and everything in between.
EFFECTIVE BRAND REPRESENTATION

In other words, successful brand strategy comes from ensuring all elements support one another and are linked across channels to move clients and prospects through the sales cycle, while maintaining the true value of what your brand represents.
To successfully compete in today's business landscape, you need to define your brand well beyond a 'fill-in-the-blank' boiler statement and elevate it to the point where your unique business proposition is evident in every element of your marketing communications program.