Continued Marketing Success



For more than a decade we've worked with Ingersoll Rand to promote its air compressor systems, power tools and material handling equipment across the globe. As an integrated part of the marketing team, we've created just about everything needed to promote and support significant product launches as well as to keep daily marcom moving along steadily.
The reason that the relationship has been so successful, and continues to grow, centers on one basic tenant: We take the time to learn our client's business.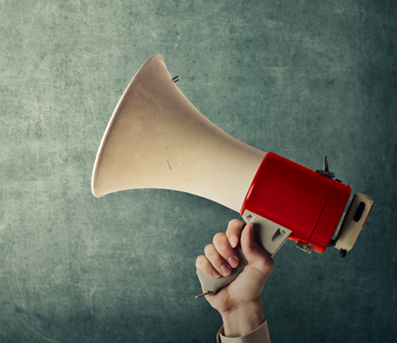 Many times, it's not just superior creative talent that separates the "That looks good" from the "Wow, you really nailed it!" Being a true strategic partner means knowing you inside and out – not just as a vendor, but as an extension of your marketing team – being immersed in your business, so we honestly understand when things both look and sound right.
Our depth of understanding has enabled us to assist Ingersoll Rand across a number of disciplines:
Campaign theme development
Website graphics and content
New product launch kits:
posters, banners, online and print ads, email campaigns, dimensional direct mail
Videos and specialty illustrations for product, promotional and technical content
Brochures, catalogs, datasheets and other literature
Trade show themes and graphics
Our knowledge of relevant markets and customer profiles enables us to lend insights during high level message development, then effectively implement that message into marketing communications piece.
When Ingersoll Rand redesigned its website across all divisions, we helped architect new content segments based on known customer needs as well as create content and graphics and assist in content input.
And we help with the day-to-day, like managing collateral updates – making sure the available resources are the most current and developing a streamlined process to interfacing with Ingersoll Rand and their print on demand partner.