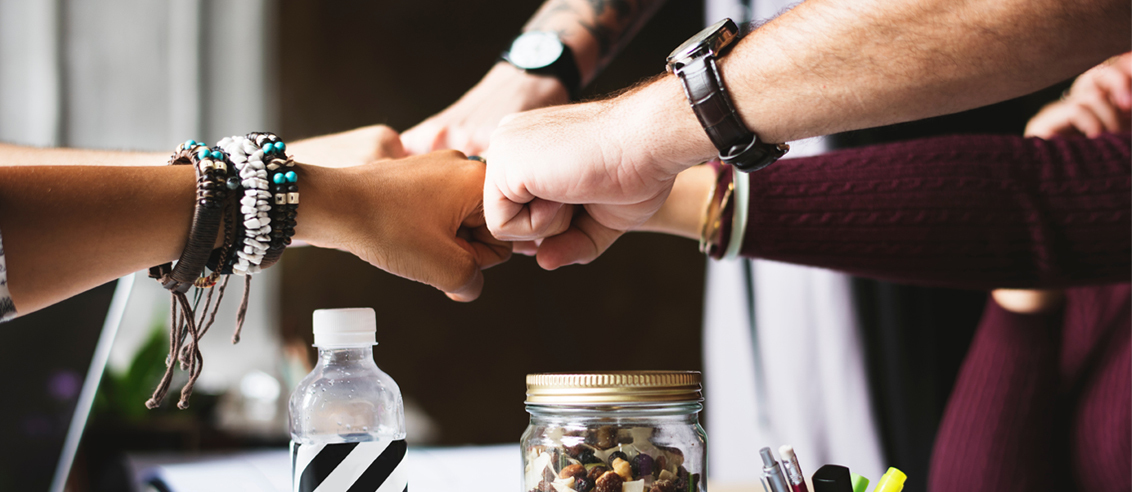 In a perfect world, a company's business plan
drives its marketing plan,

which drives the marketing communications plan.


But this is not a perfect world, and even some of our largest clients don't have the luxury of a fully staffed marketing team or a comprehensive marketing plan. That doesn't mean the marcom efforts won't be effective—it just means they may need a bit more support in certain areas, depending on their goals.
WORKING TOWARDS SUCCESS
Our most productive client relationships, by far, are those where we become an integrated part of the marketing team, not managed as an outside vendor ready to complete a task handed to us. As a true extension of your organization, we provide highly intuitive marketing communications services that truly support your business.
Sometimes we agree with the strategy laid out, sometimes we don't. Whether we're respectfully disagreeing on certain points, or enjoying 'AHA' moments that come from hearing other people's perspectives, we've found that our clients respect, and seek out, our honest assessment of the tactics, messaging and campaigns put forth in their marketing programs. (So, no, we won't condone a $300K logo sponsorship on a race car that doesn't even tell people what it is you do! Seriously, ask us about it…)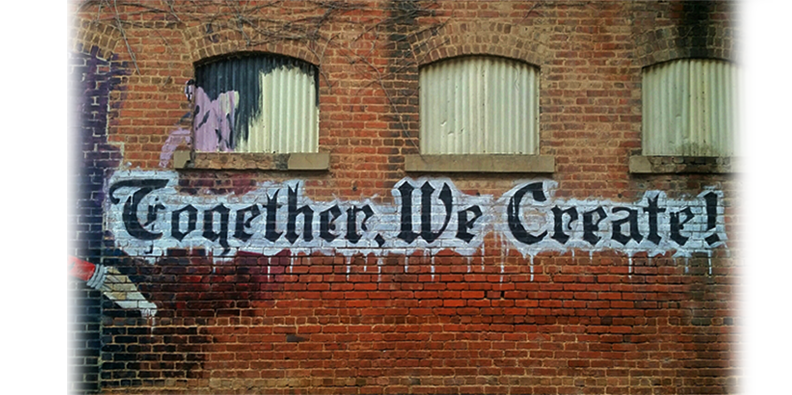 WE DO WHAT MAKES SENSE
Although we're full service, we don't do everything for every client. But it does give us the flexibility to fit the needs (and budgets) of our clients. Each experience is unique, and each client has different areas where they need support—we fill in those gaps, however large or small. We're involved where it makes sense, from developing initial concepts, planning and coordination to tactical implementation and analysis of results.
And being an agency, we're used to wearing many hats and are comfortable collaborating with other departments within your company as well as other marcom service providers you may have relationships with.
AND WE DO IT PROACTIVELY
That's why we sit down with you before we start anything to get to know your business in relation to the market, what goals need to be established and how success will be measured. From these insights, we work out a cohesive plan that reflects what your business should be accomplishig and how it's going to get done.

Of course, even the best laid plans are subject to change. Maybe a new product has been given the green light 6 months early (or it's been delayed…) or maybe some newly identified industry trend needs to be capitalized on now, versus next quarter after the ship has sailed.

Part of our annual process includes working with you to fine-tune the elements throughout the year as necessary. This helps us accurately understand your needs and objectives as well as continually evaluate, research and analyze our strategy. Ongoing discussions and review as well as budget and results monitoring gives us…and you…a targeted, results-oriented program.