Long-term Partnerships



When The Simon Group becomes a trusted member of your marketing team, we really help your brand shine! Since 2005, Aitech Defense Systems has relied on us to provide an integrated marketing communications plan and support their internal marketing team. In fact, we've worked side-by-side with the company's head of marketing for most of the two decades, prior to him joining Aitech.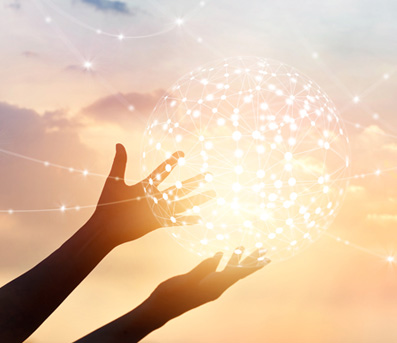 "Throughout my 30+ year career in the embedded computing industry, The Simon Group has always played an instrumental role," says Doug P., Vice President of Worldwide Sales & Marketing at Aitech. "In nearly every instance, I've either personally brought them in or heavily influenced their selection as my company's agency of record as well as recommended them to many others along the way, noting that if they wanted to grow their business, they should carefully consider partnering with The Simon Group. It's the proven success that keeps our relationship going."
Aitech and The Simon Group have grown together as business and marketing needs changed throughout the decades. So, while tactics have evolved, buzzwords have changed, and digital has replaced print in many formats, good marketing—fueled by strong marketing communications—still reigns supreme.
At the heart of our relationship is trust. We continue to learn the latest industry best practices for B2B marketing and provide effective strategies and appropriate tactics to meet Aitech's marketing goals.
Doug continued, "Time and again, this full service, B2B marketing communications agency has risen to meet the challenge of ensuring my company's brand stood above the rest. The entire TSG team has always met…no…exceeded my expectations in every sense and regard. It's been my honor and privilege to work with a professional integrated marcom agency nestled in the quiet suburbs of Philadelphia. Much of the success I've directly witnessed is attributable to their loyal partnership, expertise, acumen and professionalism."
Along the way, we've worked on a wide variety of projects for Aitech, including:
Strategic branding
Thought leadership development
Enhanced visual identity
Website design, optimization and content creation
Marketing automation campaigns
Digital marketing and social media
Our goal is always to find the best approach for each client and provide a tangible measurement of ROI. Many tactics have modernized, such as email blasts sent through marketing automation platforms instead of traditional mail newsletters and the graphical style or content on the website, but consistent branding, editorial outreach, sales tools and other marketing support still remains at the crux of a successful marcom program.