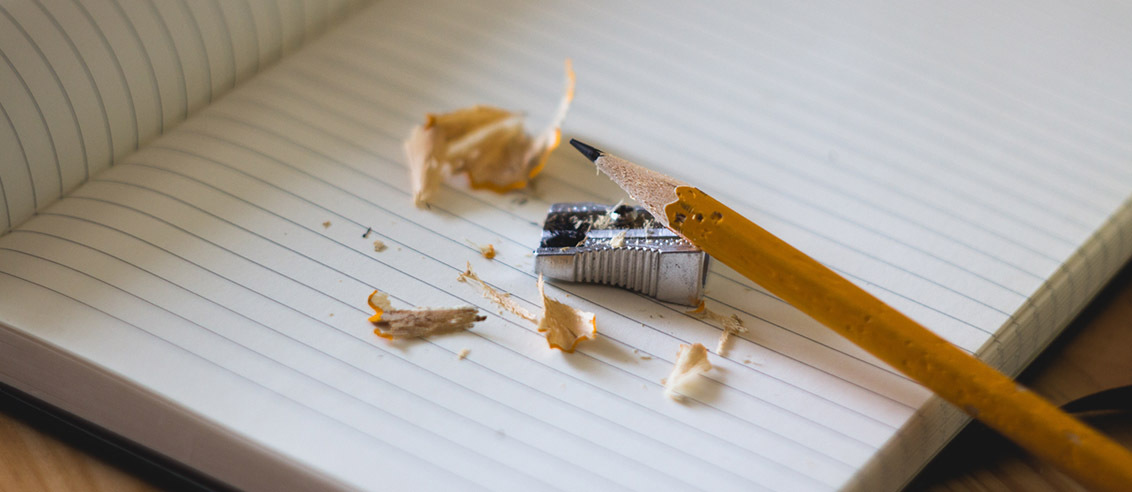 Media planning requires a balance


of finding the appropriate platform to advertise
your company's brand or product.
Each media outlet selected must be analyzed based on industry applicability, publication readership, audience profiles, available budget and your marketing objectives among other things.
The first step is to determine when, where and how often your message should be placed. Next, make sure you are reaching the right audience at the right time with the right message. The ideal media plan will generate leads, foster brand awareness and make you a trusted thought leader in the industry. The value of your dollars spent will be in the results you obtain.


And, depending on your business, it's still important to evaluate the need for print media in relation to the digital options available, such as e-newsletters, retargeting, Google AdWords and banner ads.
ANALYZING ADVERTISING GOALS
All successful marketing plans come from teamwork, where open lines of communication encourage information sharing that leads to deeper insights. Your plan will be most effective if you can be honest with your company's position in the market. A critical look at what your competitors may be doing better than you is just as important as setting your company goals for the year or determining relevant new product launches and trade shows to attend.
Ask yourself what is more important: branding, performance or thought leadership. How will your media strategy support those goals? A good brainstorming session is always helpful to discuss any topics of concern and formulate an appropriate plan of action.
When promoting products through advertising, make sure they are prioritized in relation to your overall marketing goals, that the messaging is focused on key strategic principles and graphical styles are being applied per your brand standards. At every turn, keep your integrated marcom strategy in focus to ensure you're making the best investment in every marketing communications tactic.
RESEARCH, RESEARCH, RESEARCH

In addition to the tried-and-true media research tools (SRDS, BPA, etc.), we put our 30 years of experience working with key industry publications in your markets to work. Our targeted media analysis process takes into account:
Circulation and audience profiles

Website statistics and demographics (total reach, targeted function reach)

Editorial coverage

Costs (cost per thousand for the entire circulation and "dedicated" cost per thousand for targeted reach)

Competitor advertising
Here's where it gets fun…taking these insights and applying them to a plan that will give you the best ROI (return on investment).
Key assets, including whitepapers, videos, infographics, tip sheets, etc., are useful in specific lead generation programs versus running banner ads or placing product write-ups, which are geared more towards brand recognition.
And repurposing content in various formats across different media platforms will help keep costs down. One whitepaper can serve as the basis for an eletter download, a series of insightful infographics, a pre-recorded podcast and a number of smaller blog posts. By utilizing multiple types of assets, you draw in a more engaged audience, since you are providing information to people in the way they best consume information.
EVALUATE AND MEASURE ROI

Of course, it's all moot if you can't track your ROI, so a detailed review of print and online insertions will make sure all placements are in the right issue, appear in the right position and look like they should. And once leads are identified, you'll need a good nurture campaign that moves them through your sales funnel.
A proper analysis of media placements should compare ads across time, outlets and markets/industries. And be sure to track the products being promoted in each ad and any URLs associated with the placements. This helps monitor which products are receiving the most interest, if clicks and impressions are on par with industry averages, how it has affected website traffic, and what needs to be factored into future media planning.
From there, make sure to adjust the plan throughout the year, so your media program continues to meet the goals you've set.