Marketing Smarter: Are Marketing Tools Hurting or Helping Your Efforts?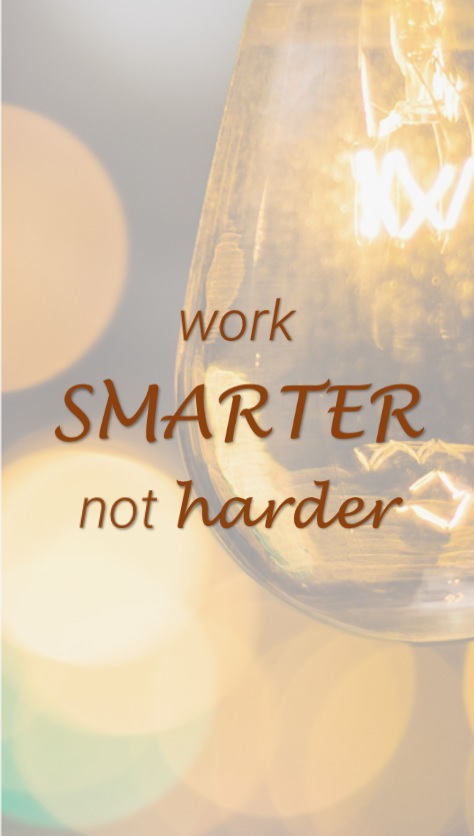 Strategic Implementation Guides Automation
No doubt, you can more effectively analyze the growing amount of data available using marketing software tools.
We've heard from too many companies that have invested in marketing-type platforms that they aren't seeing the results they thought they would. Because at the end of the day, regardless of the tool's functionality, you still need to:
Know your audience
Understand the market needs
Set your strategy
Develop the content
Use the right channels
Send the right message
There isn't an automated platform or data management software out there that will be able to replace an in-depth understanding of your business, industry and customers.
Marketing's True Purpose
Let's not lose sight of what marketing is truly designed to do: build valuable relationships that ensure a stable base of lasting customers.  As customer relationships begin, and then mature, an integrated marketing campaign that incorporates several types of outreach is more important than ever.
It's also important to know the impact these tools have on your industry and if they are truly useful or not to your business. Many were developed for B2C environments, which share common traits in B2B, but aren't always transferrable.  So, for companies that think smart marketing is merely investing in these tools, then sitting back and letting the programs do the work, you're in for a big disappointment.
Effective Marketing Tools for in B2B Marketing
That said, there are a few tools we do recommend B2B companies take a look at, based on the function they provide, their purpose and the relative cost.  Here are a few of the more useful ones we've found:
Google Analytics (kind of a no-brainer, but we needed to say it anyway): Tracking the data from your efforts, understanding what the metrics are saying and applying the knowledge of what has worked (and what hasn't) to your future campaigns not only helps you understand your ROI, but helps you become more effective. Setting the right benchmarks also makes all the difference in whether your efforts are considered "effective".
SEMrush: Even the free version of this web analytics platform provides some pretty extensive insights on traffic to your (or a competitor's) website. SEO is an important component not just for your website success, but also all your digital marketing efforts from content to advertising.
SharpSpring: A far more cost-effective marketing automation tool than some of the heavy-hitters out there, and its still has all the necessary bells and whistles, so you actually have a budget left to create the content to feed the campaigns. (Full disclosure: we are an agency partner, but work with other platforms as well, based on client need. We just think this one's the best!)
Is there an area of your marketing program we haven't suggested a tool for? Drop us a note and we'd be happy to give you an honest assessment of the ones you may be looking to invest in.  Part of our responsibilities as an agency is to research, evaluate and give valuable recommendations on the programs and platforms that will be of true benefit.